The Biotech CEO Summit is a private, thought-provoking meeting that brings together biotech industry leaders who are united by the common goal of driving responsible growth and innovation.
For decades an unsung generation of biotech leaders worked to validate and commercialize the science behind today's transformational therapeutics. Today the biotech industry has finally come of age under the guidance of a new generation of industry leaders who now face unprecedented opportunities and challenges.
The goal of the Summit is to create an environment where today's biotech leaders can work collegially to find the balance between the vision of what can be and the reality of what it takes to deliver as this critical industry comes of age.
Venue Information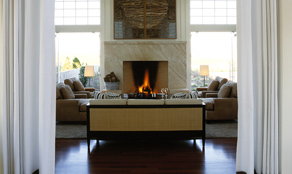 The Biotech CEO Summit will be held at The Carneros Inn, a luxury boutique property in Napa, CA at the juncture of the Napa and Sonoma Valleys.
2016 Sponsors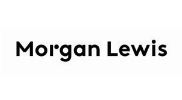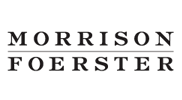 Participants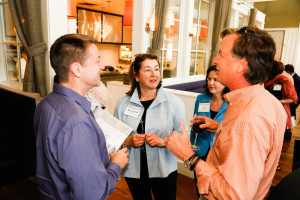 The meeting is broadly designed for CEOs of recently public or late stage private companies who are leading their organizations through the ever evolving biotech landscape, transforming individual companies and the industry as a whole.