Biotech CEO Summit
Napa, July 11-13, 2017
Now in its third year, the Biotech CEO Summit Napa is a private, thought-provoking meeting that brings together biotech industry leaders in a venue where they can talk candidly with their peers about the opportunities and challenges facing their organizations and the industry as a whole.
This invitation-only event is limited to 40-60 biotech CEOs who are viewed as thought leaders and influencers in their local and/or national biotech communities.  Building on the tremendous success of last year's Biotech CEO Summit Napa, this year's event will again take place at the Carneros Inn, and focus on refining the crucial skills and enhancing the knowledge base that today's biotech leaders require to deliver on the promise of transformational science.
Venue Information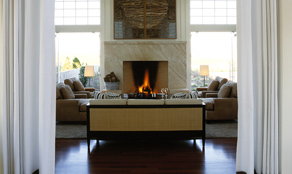 The 2017 Biotech CEO Summit will be held at the Carneros Resort and Spa, a luxury boutique property in Napa, CA at the juncture of the Napa and Sonoma Valleys.
Participants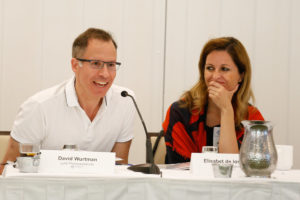 The meeting is broadly designed for CEOs of recently public or late stage private companies who are leading their organizations through the ever evolving biotech landscape, transforming individual companies and the industry as a whole.