Thank You!
Thanks to all of our participants, discussants, advisors and sponsors for another great Biotech CEO Summit. We encourage past participants to join our LinkedIn group so that we can continue the important dialogue that we started in Napa. We also hope the group will will provide us insight and guidance as we plan next year's program.
Venue Information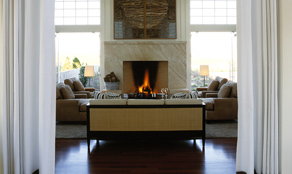 The 2017 Biotech CEO Summit will be held at the Carneros Resort and Spa, a luxury boutique property in Napa, CA at the juncture of the Napa and Sonoma Valleys.
2016 Sponsors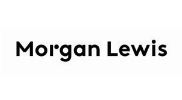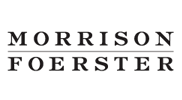 Participants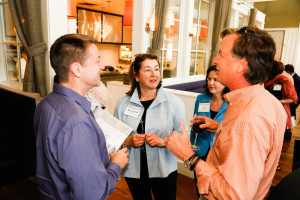 The meeting is broadly designed for CEOs of recently public or late stage private companies who are leading their organizations through the ever evolving biotech landscape, transforming individual companies and the industry as a whole.