Save the Date for Biotech CEO Summit Napa July 10-12, 2018
The Demy-Colton team, the Summit Advisory Board Members and our Sponsors would like to thank everyone who participated in making this year's Biotech CEO Summit such a success! See you next year.
Venue Information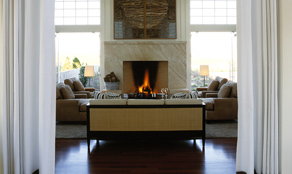 The 2017 Biotech CEO Summit will be held at the Carneros Resort and Spa, a luxury boutique property in Napa, CA at the juncture of the Napa and Sonoma Valleys.
Participants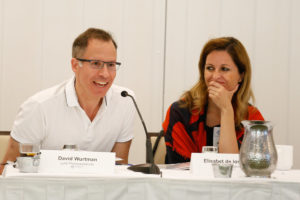 The meeting is broadly designed for CEOs of recently public or late stage private companies who are leading their organizations through the ever evolving biotech landscape, transforming individual companies and the industry as a whole.